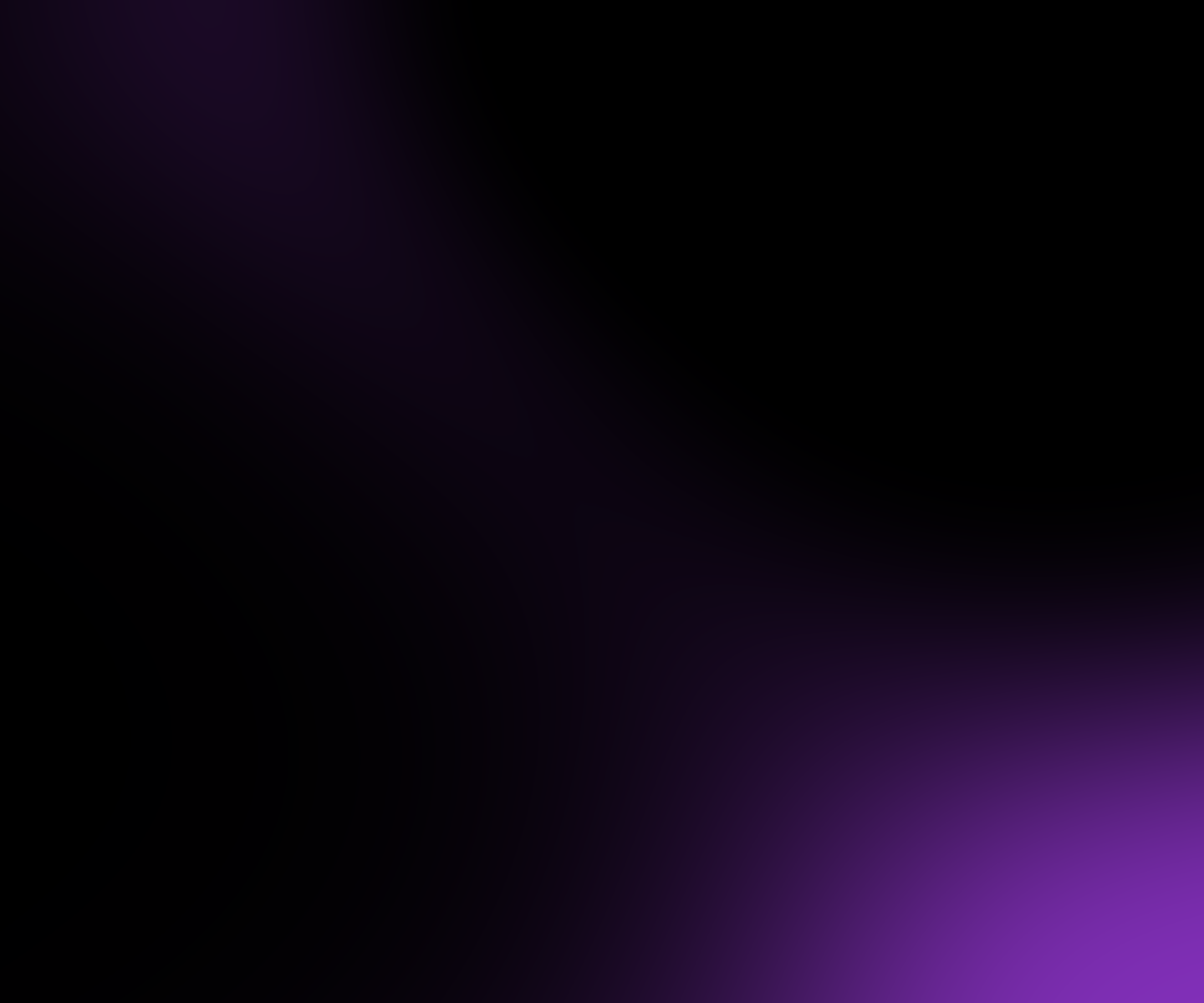 Get the plan that works best for you.
Yes, you can change your mind anytime.
What I offer
A plan for teams of all sizes.
Immediate Need
For companies that have a problem and need it solved now.
$299 /hour
If you have a problem and need it solved fast this is the option for you!
Embedded
Shane will embed into your team to maximize your payment collection.
$1,250 /month
Monthly audit
1 hour zoom each month
Unlimited chat questions about Stripe (Slack, Teams)
Monthly reporting
Payment via invoicing
Hourly
Customizations, compliance, professional assistance, and more.
$179 /hour
Stripe Integration
Deep dive on Stripe issues
Security Audits
Custom tooling
Free consultation
Trusted by high-performance teams
Frequently asked questions
I have a Cardy business account. Can I connect it to your software?
Yes, absolutely. We've partnered with Cardy so that you can seamlessly track, monitor, process, and budget your team's finances without having to spend time on setup.
Is there a free trial?
While we do not offer free trials, you can reach out to our team to request a demo. We'll help you get started and tune our software to your organization's specific needs. You'll be able to test and try out the software, and ask any questions you may have to our team member who will be there to assist you.