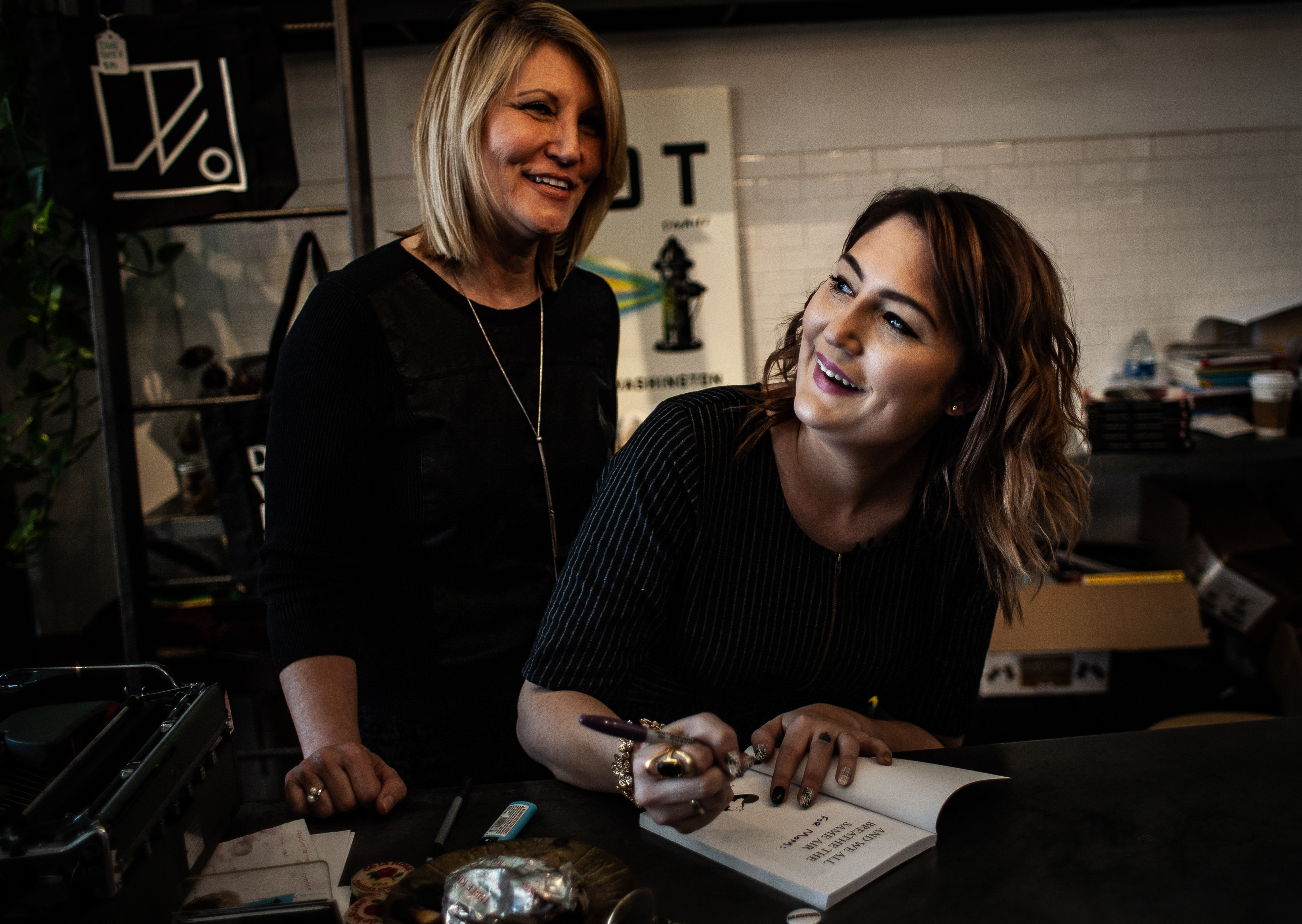 Photography with Molly Wolchansky
The other day Molly Wolchansky and I were having fun taking pictures. I taught her how to use my Canon Camera, and showed her some cool tricks. Here is a few of our favorite photos that we took!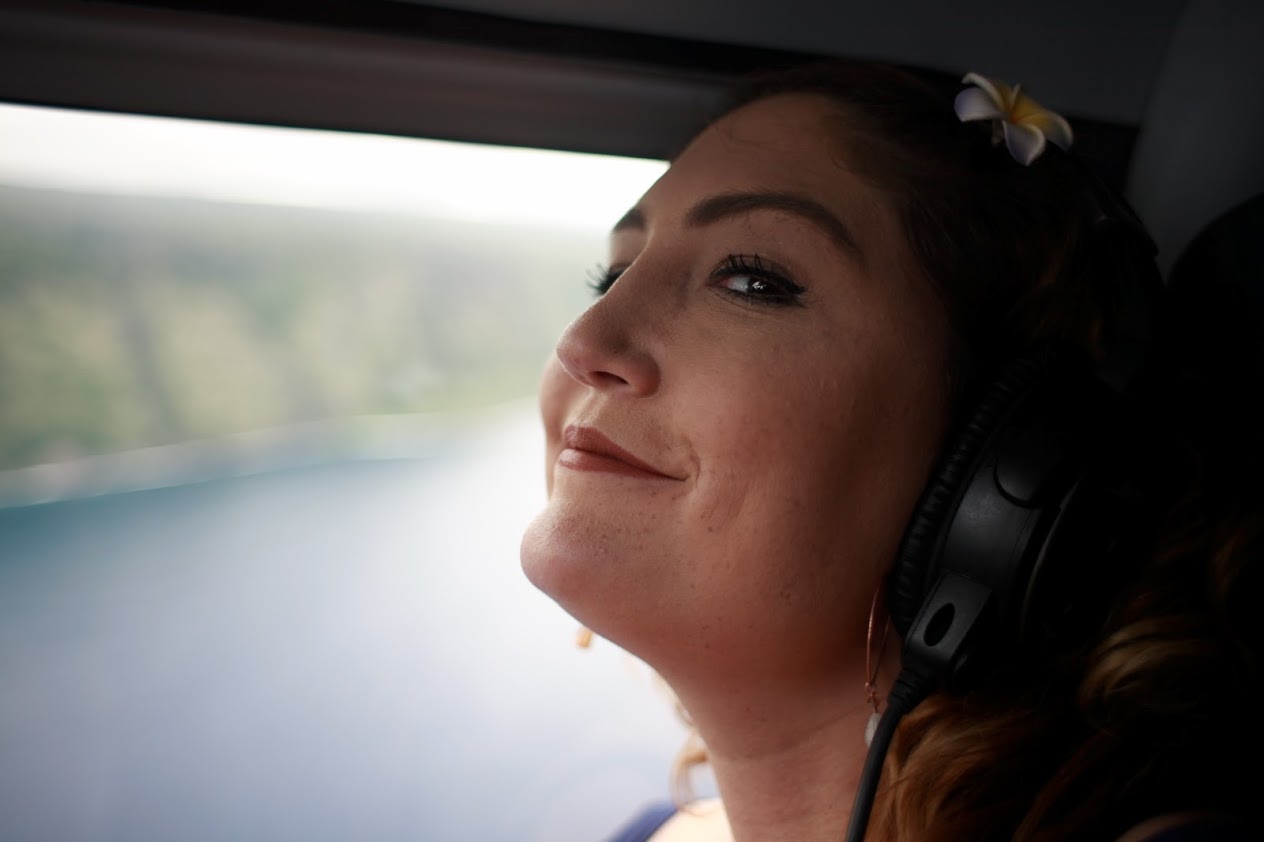 You can see our full collection on my Flickr account.